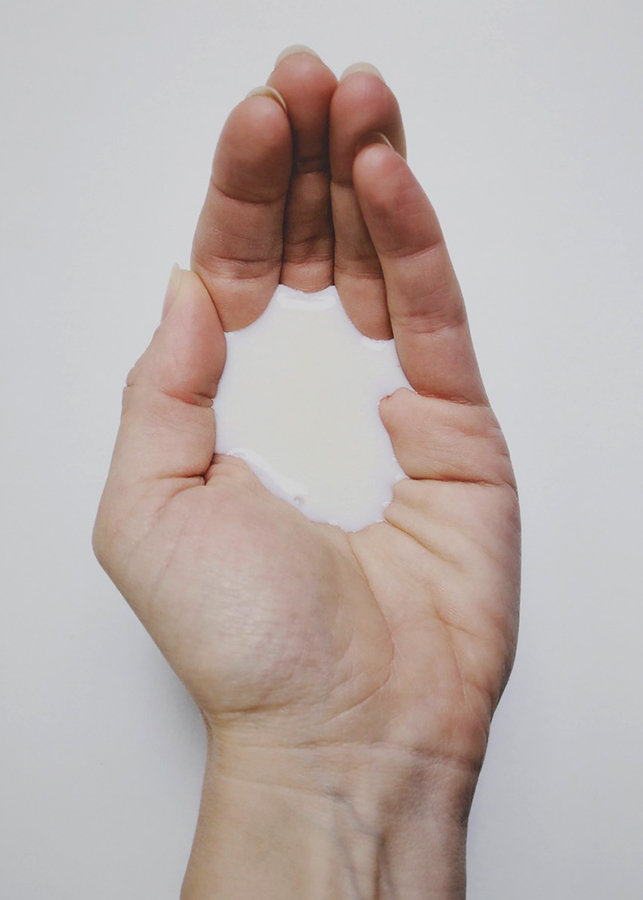 Talentontwikkeling in het tijdperk van de hybride kunstenaar
table discussion
07.06 2018
Sigrid Calon
Vince Donders
Danny Foolen
Martin van Ginkel
With the exhibition Promising PARK shows the work of seven talented artists. It is a subjective choice from the more than five hundred young talents who, together with one hundred and fifty masters, participated in the Apprentice Master project at Kunstpodium T in the past ten years.
If there is a common ground in the exhibition, it is that of the investigative and scanning attitude of the young makers. In search of individuality they take nothing for granted, and certainly not art. This is clearly a generation of artists who grew up with the modern dogma of manufacturability. They contrast the simple and vulnerable 'being'.
In a table talk, PARK wants to focus on stimulating talent. Why is talent development in the same breath mentioned with young people?
What does the day-to-day practice of the 'mid-career' and 'advanced' artists look like and are there actually stimulation programs -outside oeuvre-prizes- for the not so young artists? What is the discrepancy between the theory of policy makers and the practice of the talents to be stimulated?
Just a few questions that could be part of the table discussion moderated by Liza Voetman with Sigrid Calon, Vince Donders, Danny Foolen (artists) and Martin van Ginkel (strategist culture municipality Tilburg).
Thursday June 7, start at 8pm. For € 5 (including 1 drink) you can attend this meeting. PARK is open that evening from 7:30pm. Please register before June 6 by sending an e-mail stating 'reservation June 7' to info@park013.nl