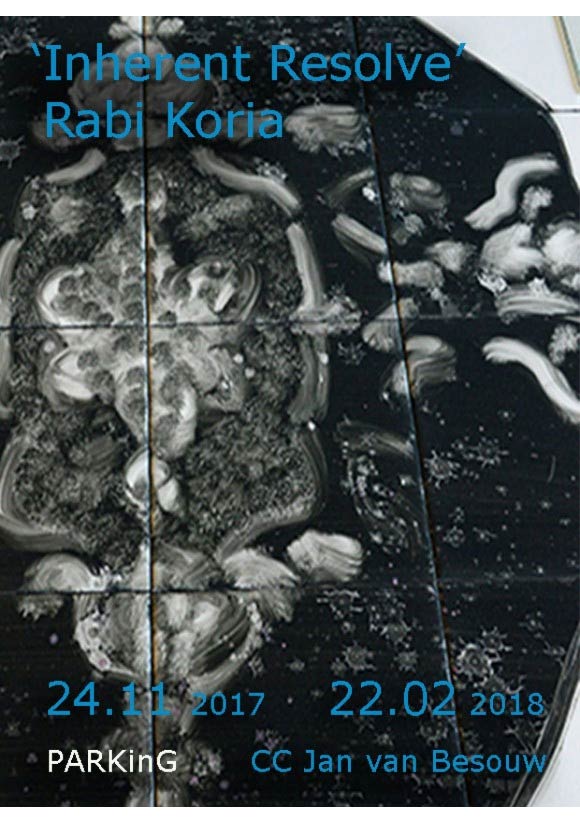 RABI KORIA - INHERENT RESOLVE
PARKinG - exhibition in Goirle
22.11 2017 - 02.03 2018
We would like to invite you to the opening of the exhibition Inherent Resolve by Rabi Koria on Friday 24 November at 12 o'clock in PARKinG. Rabi Koria is present.
In the work of Dutch/Syrian artist Rabi Koria (1988), cultures come together in image and technology. In 2015 he received the Royal Prize for Free Painting. His tile tableaux can be seen in Jan van Besouw from 22 November to 2 March.
PARKinG is an initiative of PARK and Cultural Center Jan van Besouw in Goirle and gives a stage to young, talented contemporary artists.

Address PARKinG:
Cultureel Centrum Jan van Besouw
Thomas van Diessenstraat 1
5051 RJ Goirle
The Netherlands
tel. +31 (0)13 534 34 00