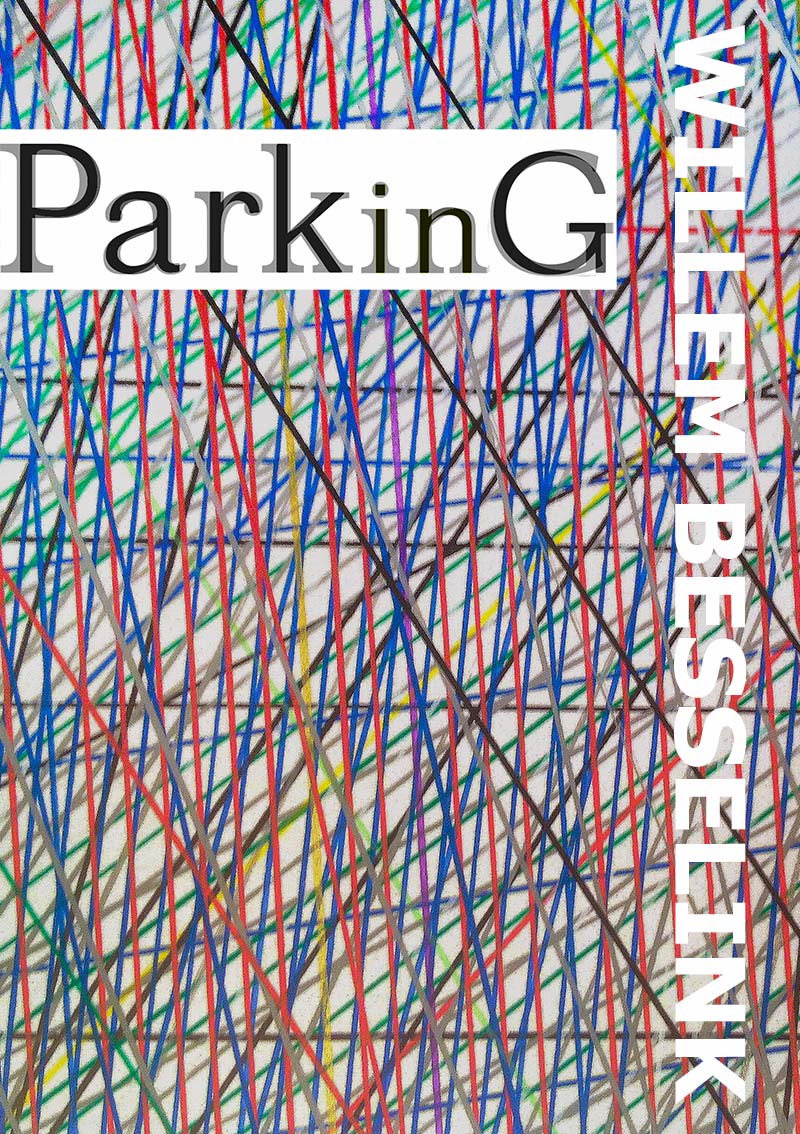 PARKING - Willem Besselink
PARKinG - exhibition in Goirle
08.01 2016 - 25.03 2016
In collaboration with Cultural Centre Jan van Besouw in Goirle, PARK realizes a program of exhibitions in the lobby of the cultural centre there. Under the name PARKinG (Park in Goirle) presentations of contemporary professional art are organized.
Every year, four presentations take place, each lasting three months. These will mostly be solo exhibitions of artists who are also included in the exhibition program of PARK. At each exhibition there is a public event, such as a lecture, an interview or a studio visit, in which the content of the work shown is central.
Starting from January 8 Willem Besselink shows new drawings in PARKinG. Besselink is fascinated by systems, patterns and other conformities to laws that are behind daily events. In his work he observes, captures and visualizes these events so that any underlying patterns may become visible.
At the moment he is concentrating on color. He observes and records the colors around him, and let that shape and set the tone for new work. For drawings that he shows in PARKinG, he focuses on color appointed in literature. He reads novels and focuses on the 'color' of the author by counting the colors he mentions per page. Then Besselink visualizes colors and color combinations that may never really have been seen.