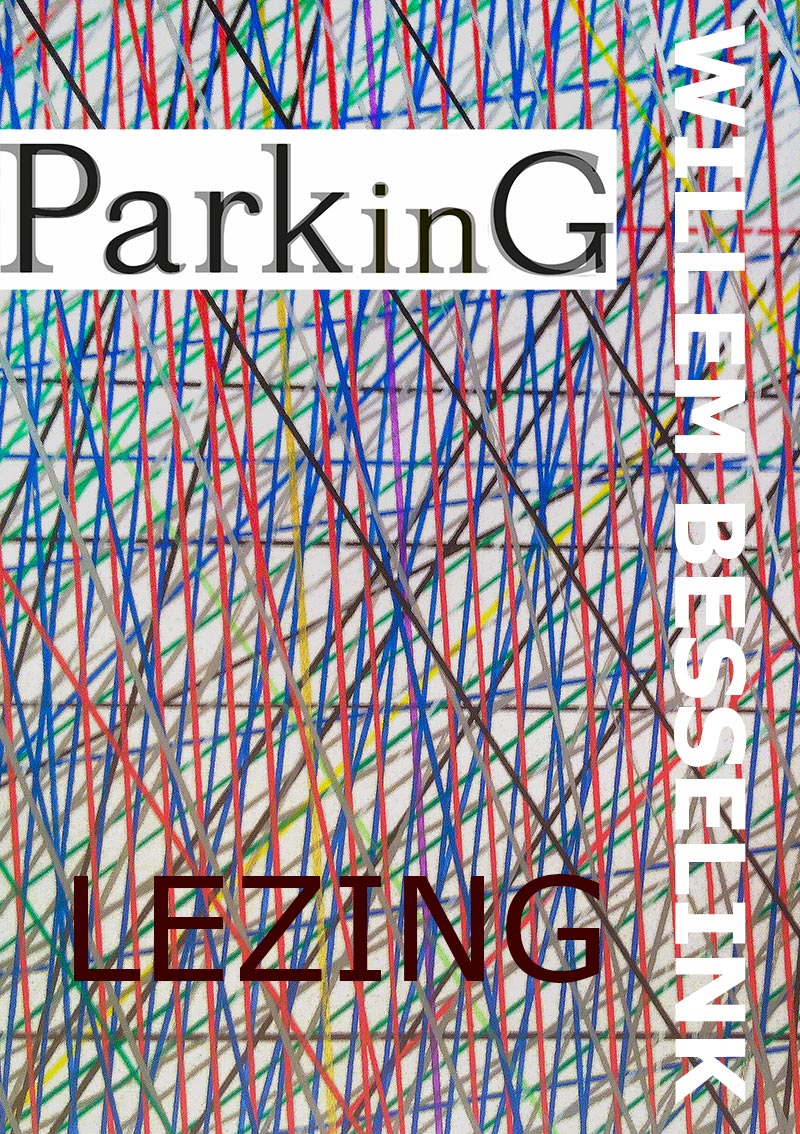 Parking - lecture
PARKinG - Lecture Willem Besselink
10.03 2016
At this moment two works by the artist Willem Besselink are exhibited in Cultural Centre Jan van Besouw in Goirle. He made them specially for this place. Colored lines on paper, sometimes many, sometimes few. Besselink is fascinated by systems, patterns and other conformities to laws that are behind daily events. In his work he observes, captures and visualizes these events so that any underlying patterns may become visible.
At the moment he is concentrating on color. He observes and records the colors around him, and let that shape and set the tone for new work. For drawings that he shows in PARKinG, he focuses on color appointed in literature. He reads novels and focuses on the 'color' of the author by counting the colors he mentions per page. Then Besselink visualizes colors and color combinations that may never really have been seen.
If you listen to what the artist had in mind when creating his work, a whole world opens up. Now it is possible to learn more about the artist and his thinking. On March 10, at 7pm, he will talk about his work and the underlying ideas in the Besouw. He will also explain about color and color blindness, and also show something about Oliver Sacks, the world-renowned British neurologist.
You are most welcome, admission is free.
Thursday March 10
7 pm
CC Jan van Besouw
Admission free