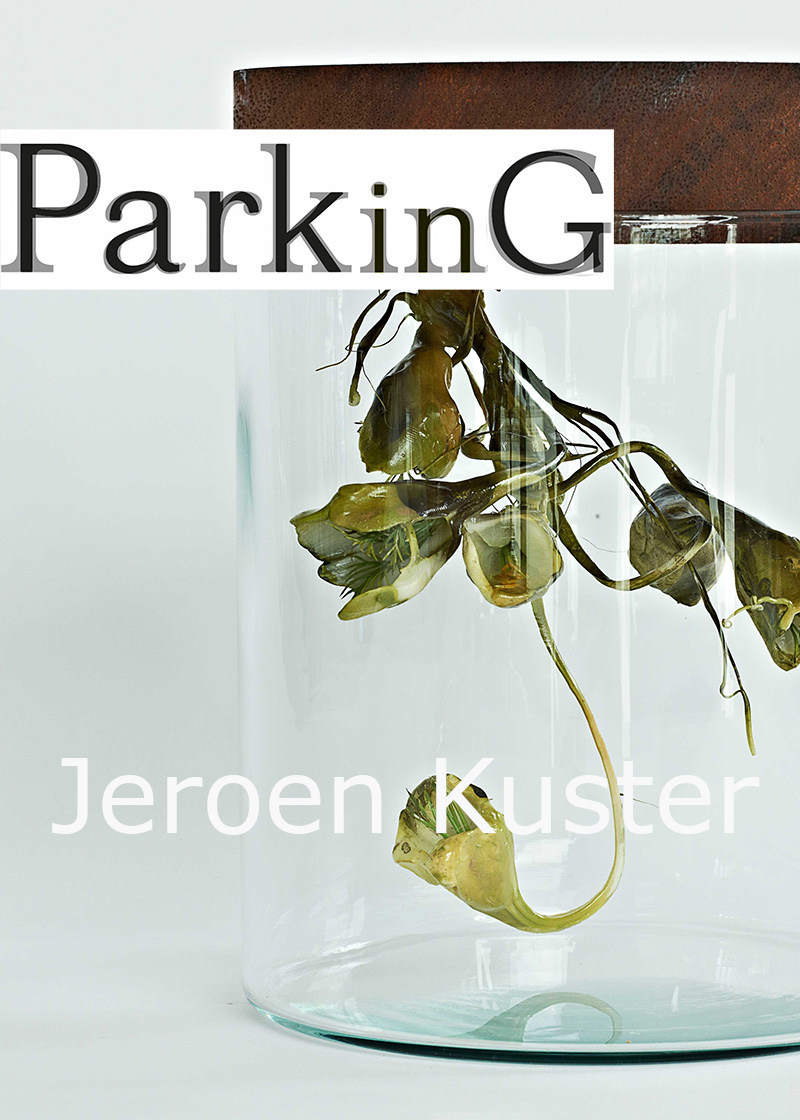 PARKinG - Jeroen Kuster
PARKinG - exhibition in Goirle
29.04 2016 - 26.08 2016
NOTE: Due to success the exhibition is extended until Friday, August 26.
Jan van Besouw has summer closure from Friday July 22 to Sunday August 21. In the week of Monday August 22 to Sunday August 28 only open on weekdays during the day.
In collaboration with Cultural Centre Jan van Besouw in Goirle, PARK realizes a program of exhibitions in the lobby of the cultural centre there. Each year four presentations of contemporary professional art are organized under the name PARKinG (PARK in Goirle). At each exhibition there is a public event, such as a lecture, an interview or a studio visit, always connected to the exhibiting artist.
Until July 23, you can admire the work of Jeroen Kuster and be surprised by his plant and animal kingdoms. Jeroen knows all about nature, how a plant grows and flourishes, both above and below ground. Especially animals have intrigued him all his life. He has a huge collection of skulls, often decomposed by himself. From this knowledge Jeroen creates new species. Never with a preconceived plan, but from his endless imagination and knowledge.
The material used by Jeroen Kuster has little to do with the nature: various types of plastic, such as plastic spoons. By heating and deforming the material, he creates his sculptures, which are subsequently processed with paint. It is too simplistic to describe his method in a few sentences, in fact that's his trick of the trade.
In the media:
Goirles Belang - 11-05-2016
Goirles Belang - 25-05-2016