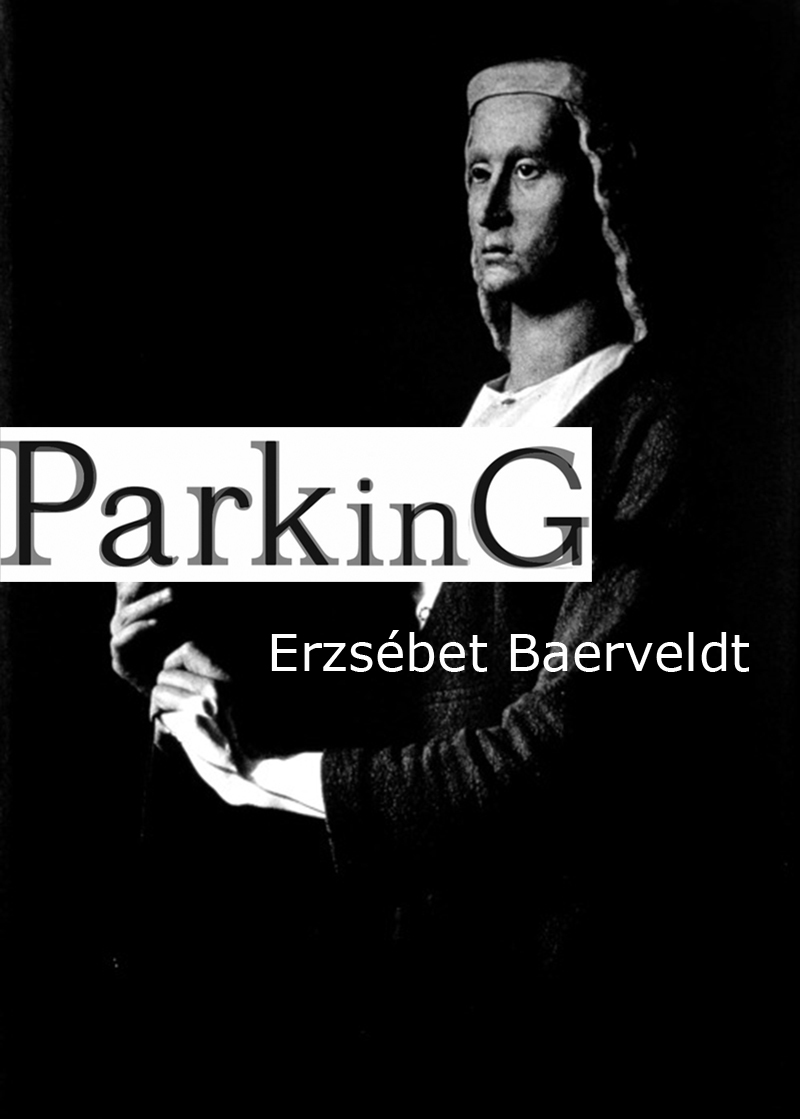 PARKinG - Erzsebet Baerveldt
PARKinG - exhibition in Goirle
06.09 2016 - 30.10 2016
In this PARKinG exhibition work of Erzsébet Baerveldt is shown. She also takes part in the exhibition WAAN that runs from 18 September through 30 October in PARK in Tilburg.
Erzsébet Baerveldt (Nijmegen, 1968) is a photographer, painter, draftsman, sculptor and video artist. She graduated in 1990 at the Academy of Fine Arts and Design in Den Bosch and in 1993 also at the Rijksakademie Amsterdam. She was awarded the Charlotte Köhler Prize and the Prix de Rome Sculpture (1997).
History, mythology and religion play an important role in her work. Baerveldt's humanity is steeped in death and power. At the age of 14 she came across the historical figure Erzsébet Báthory (1560-1614) in a horror picture book, and eversince she is fascinated by this Hungarian blood countess' about whom many horrible stories were circulating. and she is remembered in history as a vampire. Baerveldt chose her as her alter ego. In 1993, she received formal permission to change her first name Sharon in Erzsébet, Hungarian for Elizabeth. And she changed her hairline by laser treatment to look more like the countess (a high forehead was the ideal of beauty). How far does an artist go in identification and transform herself into an art object?
Baerveldt is also inspired by other remarkable women of history. One of them is Lucretia Borgia. There are rumors about Lucretia, concerning incest, poisoning and murder on her part. However, there's no historical proof for those allegations.
Today Baerveldt focuses more on Christian themes and leads a secluded life.
The exhibition is realized in collaboration with Rabo Kunstcollectie.
In the media:
Goirles Belang - 14-09-2016