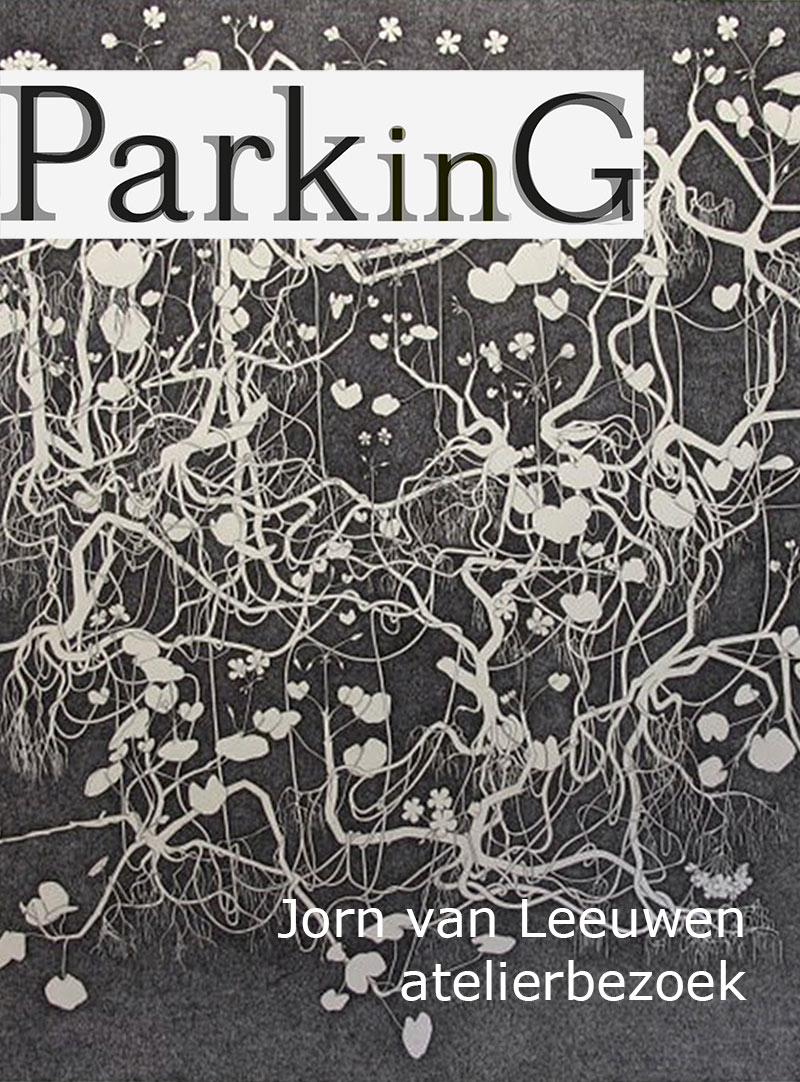 PARKING-ATELIERBEZOEK
ParkinG - studio visit Jorn van Leeuwen
16.10 2015
In collaboration with Cultural Centre Jan van Besouw in Goirle, PARK realizes a program of exhibitions in the lobby of the cultural centre there. Under the name PARKinG (PARK in Goirle) presentations of contemporary professional art are organized.
STUDIO VISIT TO JORN VAN LEEUWEN
On Friday October 16 a group of about twelve people visits Jorn van Leeuwen in his studio in Utrecht.
On Saturday September 26 Jorn is on national Dutch television in the programm Krabbé zoekt van Gogh.