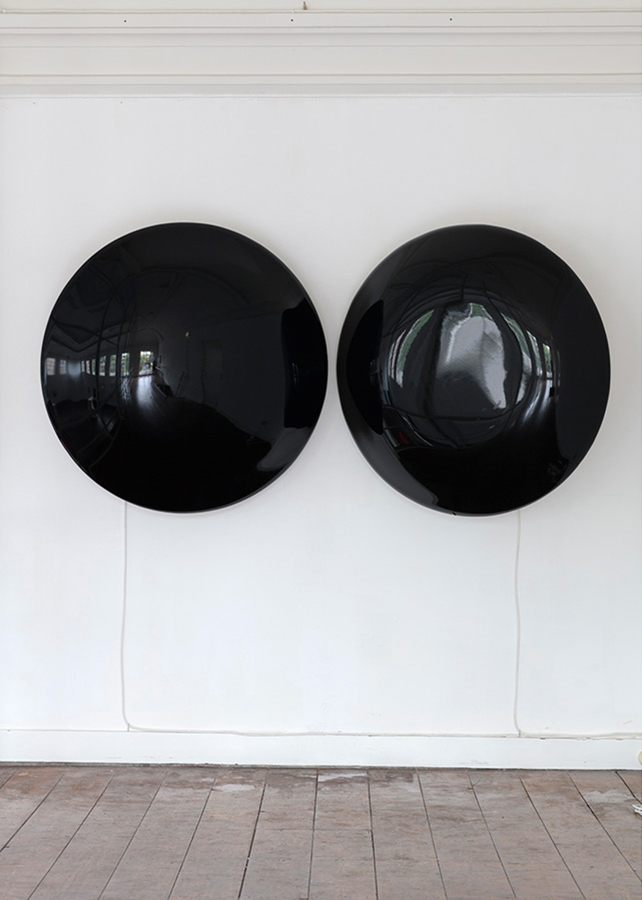 PARK en Appel Galeries
evening opening
21.06 2018
PARK and Appèl Galeries celebrate the summer with an evening opening on Thursday, June 21 until the sun goes down.
With the exhibition Promising, which will have its last day on Sunday June 24, PARK shows the work of seven promising artists. It is a subjective choice from the more than five hundred young talents who participated in the Apprentice Master project at Kunstpodium T together with one hundred and fifty masters.
Especially on this summer evening, PARK is open from 7 pm to 9 pm, then on Friday through Sunday from 1 pm to 5 pm.
Appèl Galeries is a collaboration between 8 galleries from the south of the country with the aim to increase collaboration between the galleries and their artists. At Appèl Galeries there will be as many artists as possible on this evening to explain their work, including: Frank Anderson, Afke Goldsteijn, Noortje Haegens, Sanne Nies, Dorien Plaat and Sjef Voets. The Banganagangbangers provide musical support.
Appèl galleries are open every Wednesday to Sunday from 1 pm to 5 pm until July 1.
Bisschop Bekkerslaan 263, 5046 JZ Tilburg, www.appel-galeries.nl