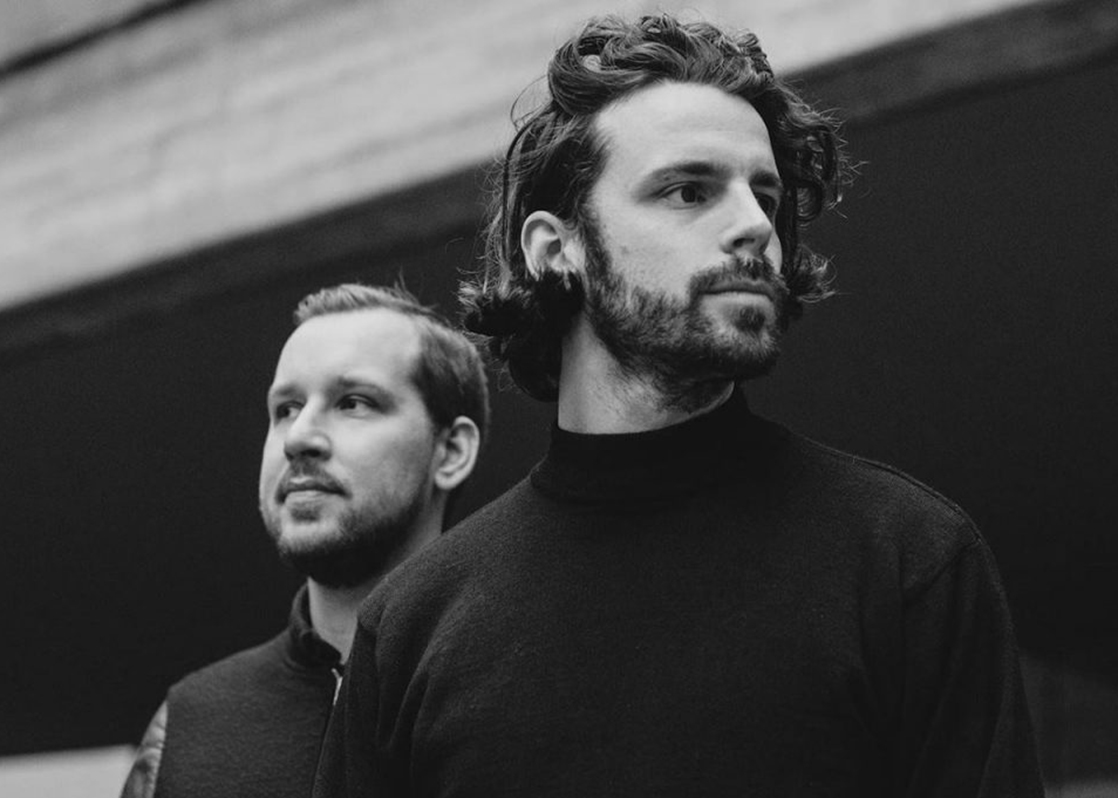 PARK-AVOND ARTEFAKT
concert
14.11 2019
PARK is organizing an concert by Artefakt at the Fountain of Youth exhibition by Thomas Swinkels.
At the root of Nick Lapien and Robin Koek's Artefakt project is a shared love for melancholic, hypnotic voodoo music. Their sound is pensive with deep, rich textures; long track lengths—often six-minutes-plus—give the duo an expansive framework in which to make small changes of texture and tone, creating cerebral, balanced atmospheres that absorb and engage. "Sometimes we just take a short element, like the sound of a falling drop of water, and from this recording we extract the rhythm and use it as a starting point," they say. Their ongoing pursuit is to adopt techno as an art-form rather than a genre.
On this occasion they will play an ambient set.
Date: Thursday, November 14, 2019
PARK open 7.30 pm
Starting at 8 pm
Admission € 5 (including coffee and tea upon receipt), free for students on presentation of a student pass.