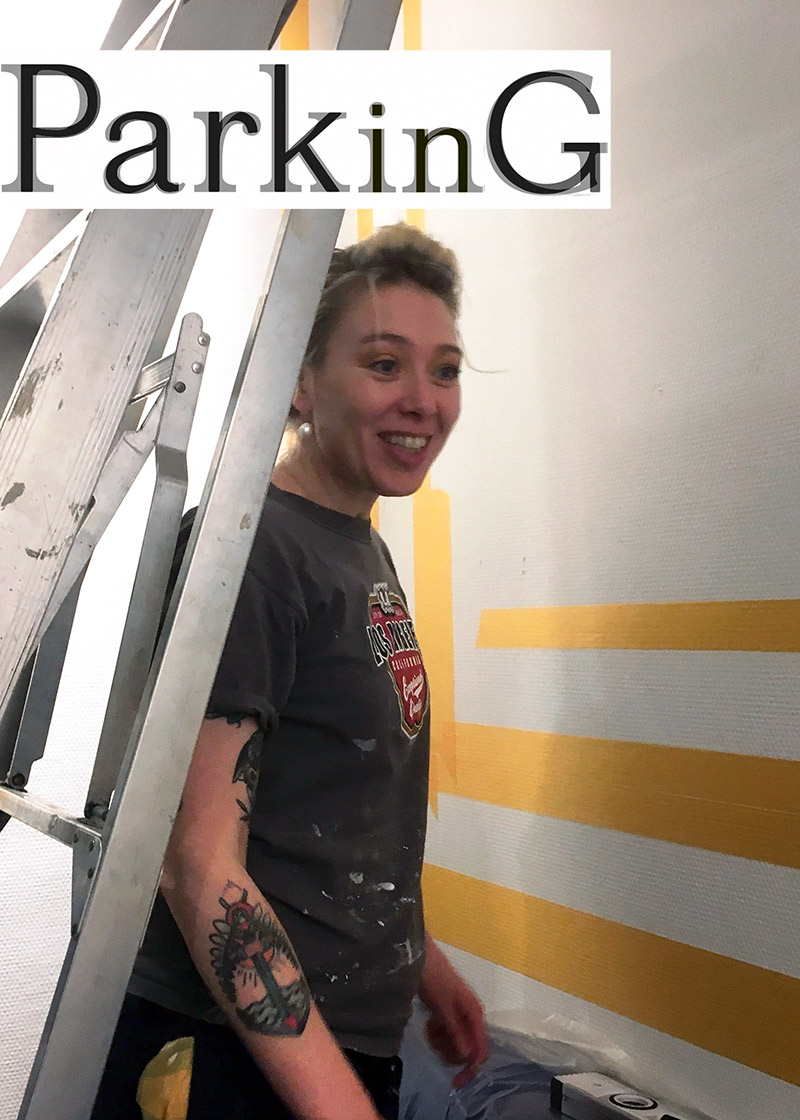 ABOUT MURALS
PARKinG - lecture Marije Vermeulen
30.03 2017
Recently, artist Marije Vermeulen (Delft, 1976) transformed the two niches in the foyer of CC Jan van Besouw into a colorful, fresh unity. With its repetitive, meandering lines in color, it has become a fascinating and colorful corner.
Marije creates installations, paintings and murals in various locations. She starts from reality but deforms and forms again tightly executed tessellations and color combinations. Line, color and clarity are important in her work.
On Thursday, March 30 at 7:30 pm. Marije gives a lecture at CC Jan van Besouw in Goirle, in which she takes us through the history of the murals: frescoes to graffiti, with digressions into her own work. This we certainly be an interesting evening! Admission is free.