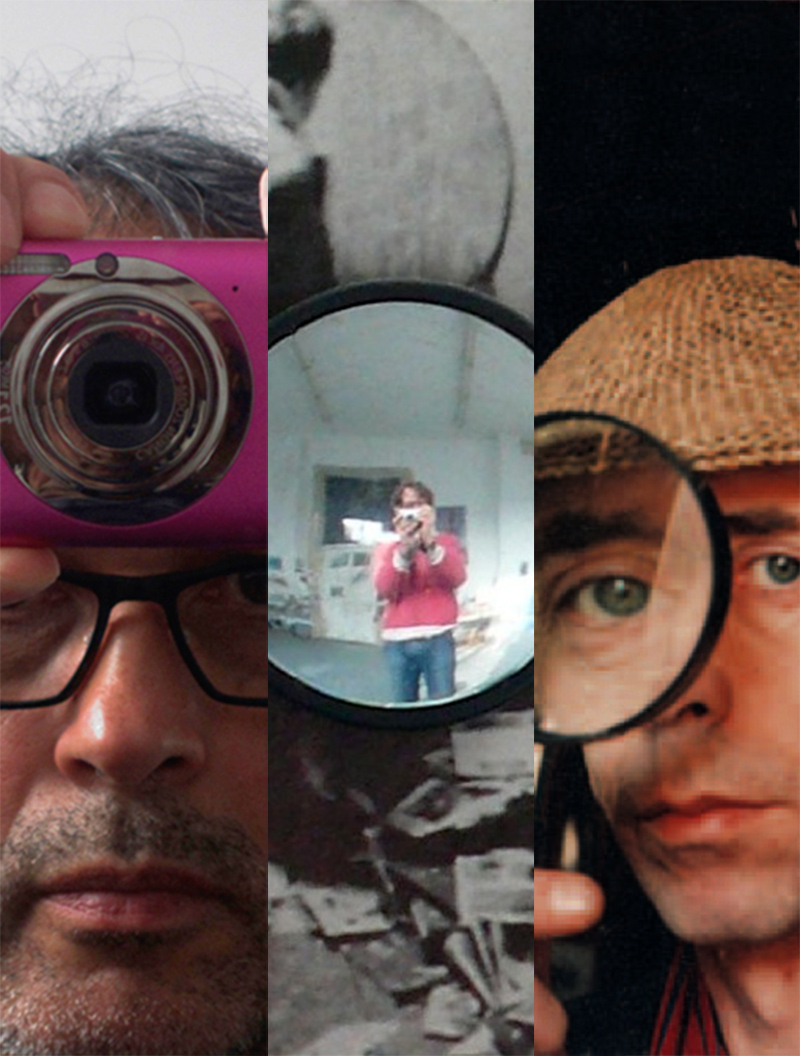 About Sheets, Newspapers and Whale Oil
table discussion
19.02 2015
Waldo Bien
Harry Haarsma
Alexander Korsmit
A program series in which PARK wants to offer deeper insights for artists and other interested parties, related to the running exhibition.
Rick Vercauteren, director Museum van Bommel van Dam Venlo, will have a discussion with the exhibiting artist Waldo Bien, Harry Haarsma and Alexander Korsmit. About their artistic ideas and about the works they show in this exhibition.
Thursday 19 February 2015
Park is open from 7:30 pm, the discussion will begin at 8 pm and lasts about one and a half hour. Then there is an opportunity for a drink.
Free admission.