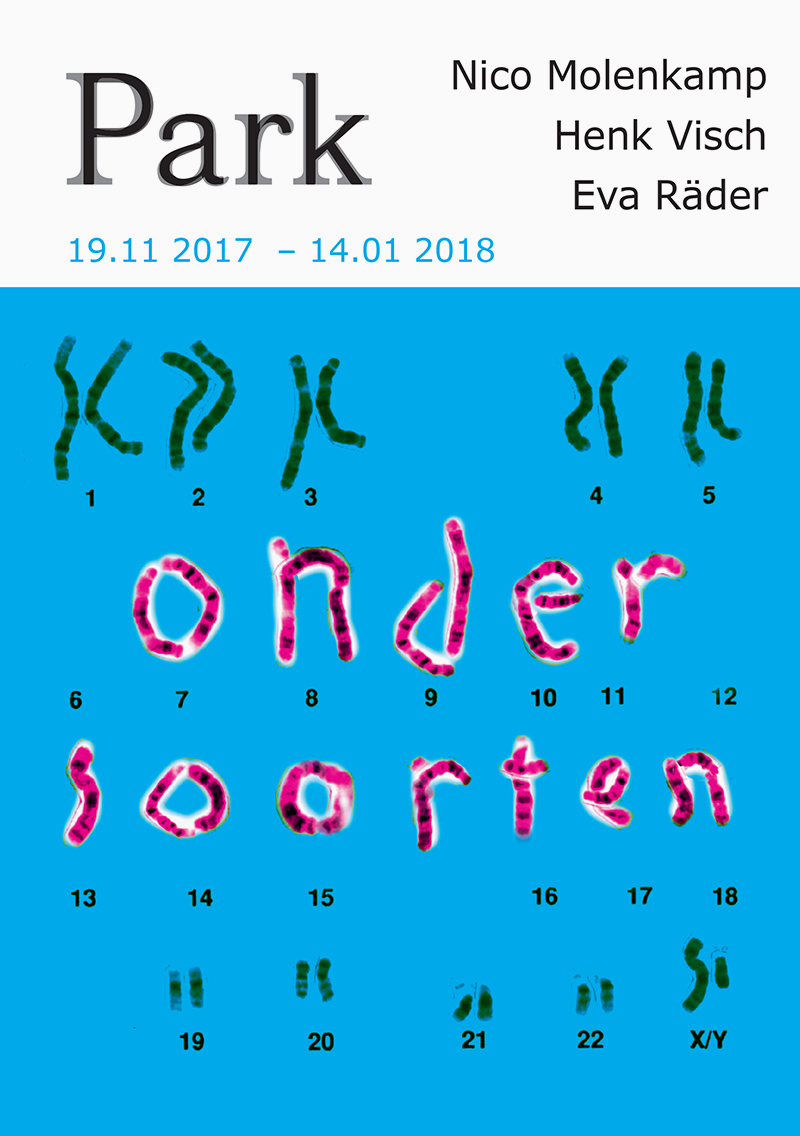 ONDER SOORTEN
exhibition
19.11 2017 - 14.01 2018
Nico Molenkamp (NL)
Henk Visch (NL)
Eva Räder (DE)
Three generations of artists Nico Molenkamp (Enschede, 1920 - Tilburg, 1998), Henk Visch (Eindhoven, 1950) and Eva Räder (Ochsenhausen DE, 1978) contemplate in their works Sapiens light-heeled. They place him in relation to other or more animal species.
The opening on Saturday, November 18 at 4pm is performed by Robbert Roos, director of Kunsthal KAdE Amersfoort.
Opening hours during the exhibition:
Friday 1-5 pm
Saturday 1-5 pm
Sunday 1-5 pm
Free admission
Click here for the exhibition guide (in Dutch).
In the media: