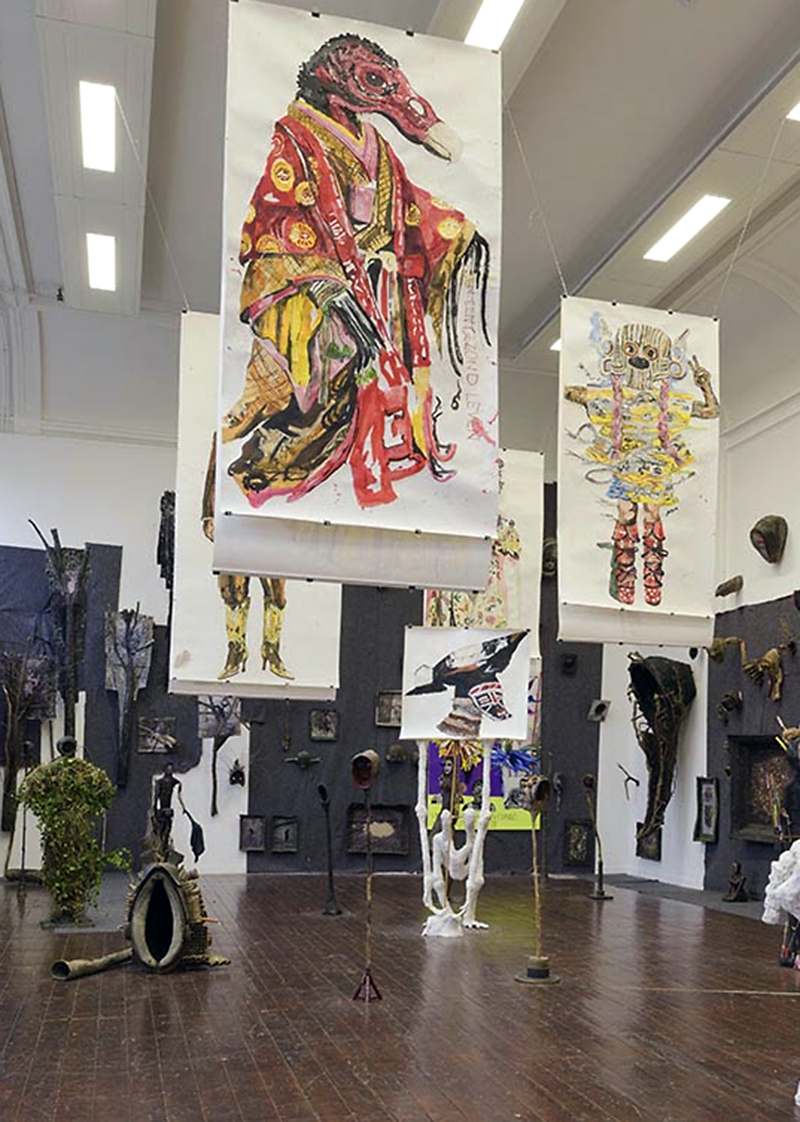 MWILI NA AKILI-2
interview
15.12 2016
Charlotte Schleiffert
Paul Bogaers
On Thursday night December 15 at 8 pm PARK an interview takes place between Charlotte Schleiffert Paul Bogaers and the audience amidst their exhibition Mwili After Akili.
Charlotte and Paul ask each other about their work, show films and take the audience through the exhibition.
During the evening there will be a performance/action of Neo-Rej Retsuk.
For € 5.00 (includes 1 drink), you can attend this meeting, PARK is open that evening from 7 pm. You have to sign up before December 13 by sending an email stating 'reserve December 15' to info@park013.nl