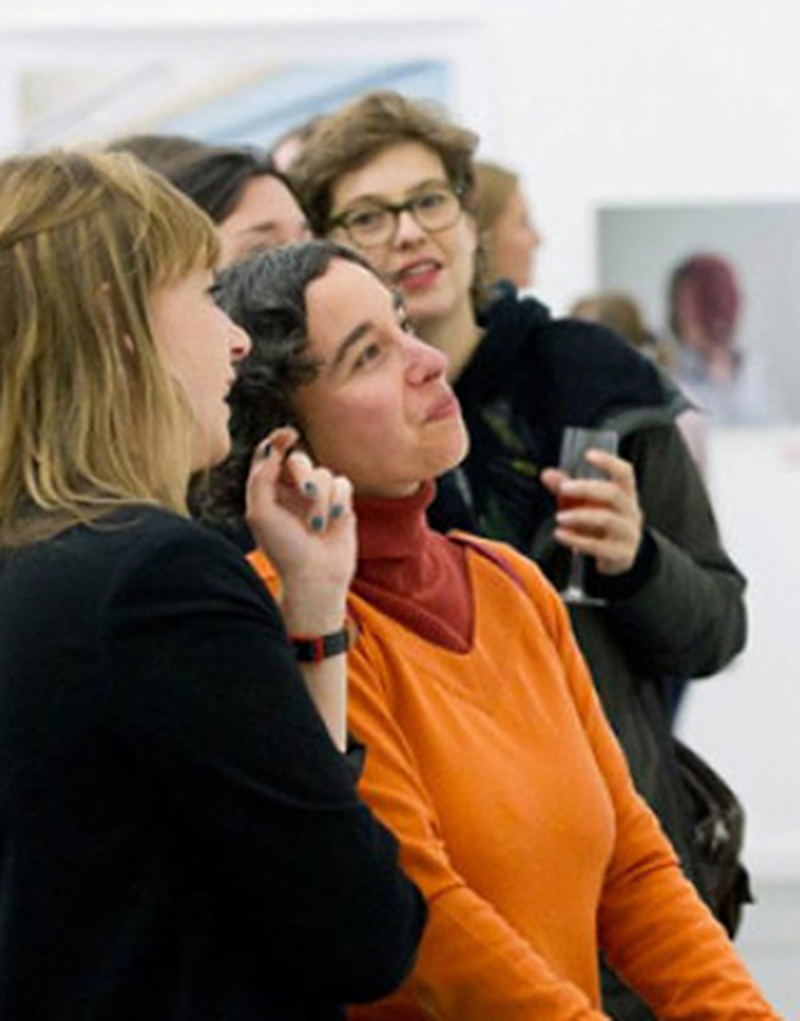 FITAX 1000 ART TRADE
art-trade
02.05 2015
PARK has teamed up with the Tupajumi foundation to organize the FITAX 1000 Art Trade, thus offering an alternative way of wheeling & dealing art in Tilburg. This 18th edition of the FITAX will take place on Saturday 2 May 2015 at Park.
The goal of the event is the direct exchange of art works between collectors and artists without any intermediate or money involved.
The perfect moment to start a collection, to renew your collection or just to swap an artwork!
The artworks is made by or owned by the applicant, which means that you will be able to trade one artwork for another artwork of the same estimated value of approx. €1000, or trade 2 artworks of €500 for one of €1000.
On Saturday the 2nd of May you can bring in your artwork(s), register it and hang it yourself starting from 18.00 hrs. The actual trading event will start a bit later at around 19.30 hrs. until around 21.00 hrs.
On the evening itself we ask a participation fee of €5 per artwork, with a max. of 2 artworks. This buys you enough bubbles and you support the Tupajumi foundation.
For those of you that are completely new to the FITAX concept and need more info, please go to this website: http://www.tupajumi.com/park/