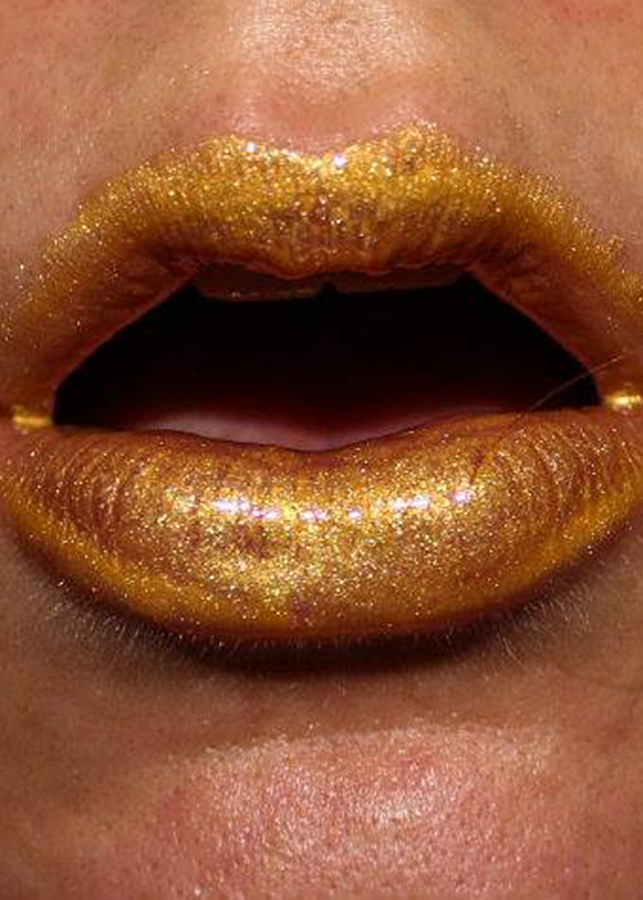 finissage onder soorten
new years drink and dance performance
14.01 2018
Suzan Stouthart
Come and celebrate the new year with us during the finissage and New Year's drink on Sunday 14 January from 4 to 6pm. Exhibiting artist Eva Räder is present and there is a dance performance by Suzan Stouthart at 4.30pm.
It is also the last day on which our exhibition Onder Soorten can be visited.
Three generations of artists: Nico Molenkamp (Enschede, 1920 - Tilburg, 1998), Henk Visch (Eindhoven, 1950) and Eva Räder (Ochsenhausen DE, 1978) contemplate in their works Sapiens light-heeled. They place him in relation to other or more animal species.