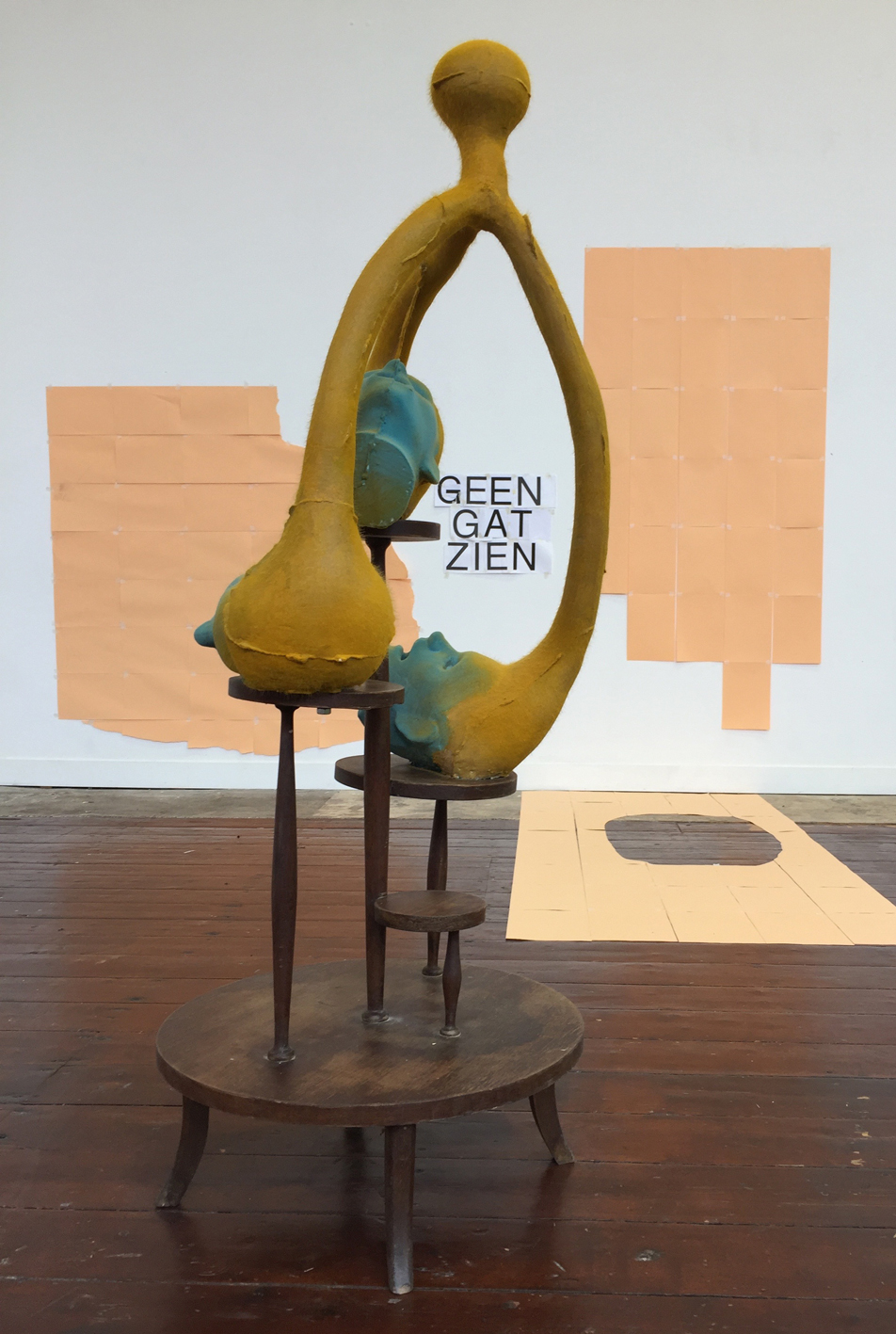 FINISSAGE IK WAS JE
artist talk
02.07 2017
Anton Cotteleer (BE)
Harm Hajonides (NL)
Herman Van Ingelgem (BE)
​Jans Muskee (NL)
A final chord between the artists and the public.
At this moment the exhibition IK WAS JE is running in PARK. On Sunday, July 2, there will be a festive closing in the presence of the four participating artists: Herman van Ingelgem, Jans Muskee, Anton Cotteleer and Harm Hajonides.
During the exhibition there was a box where visitors could leave their questions about this not straightforward exhibition. These questions provide the fuel for a conversation between the four artists and the public. Chantal Breukers, the curator of IK WAS JE, will guide the contact between the public and the artists.
After that, there is an opportunity for a drink and bite to complete the project
Sunday, July 2, 2017
3 - 5 pm
Free access