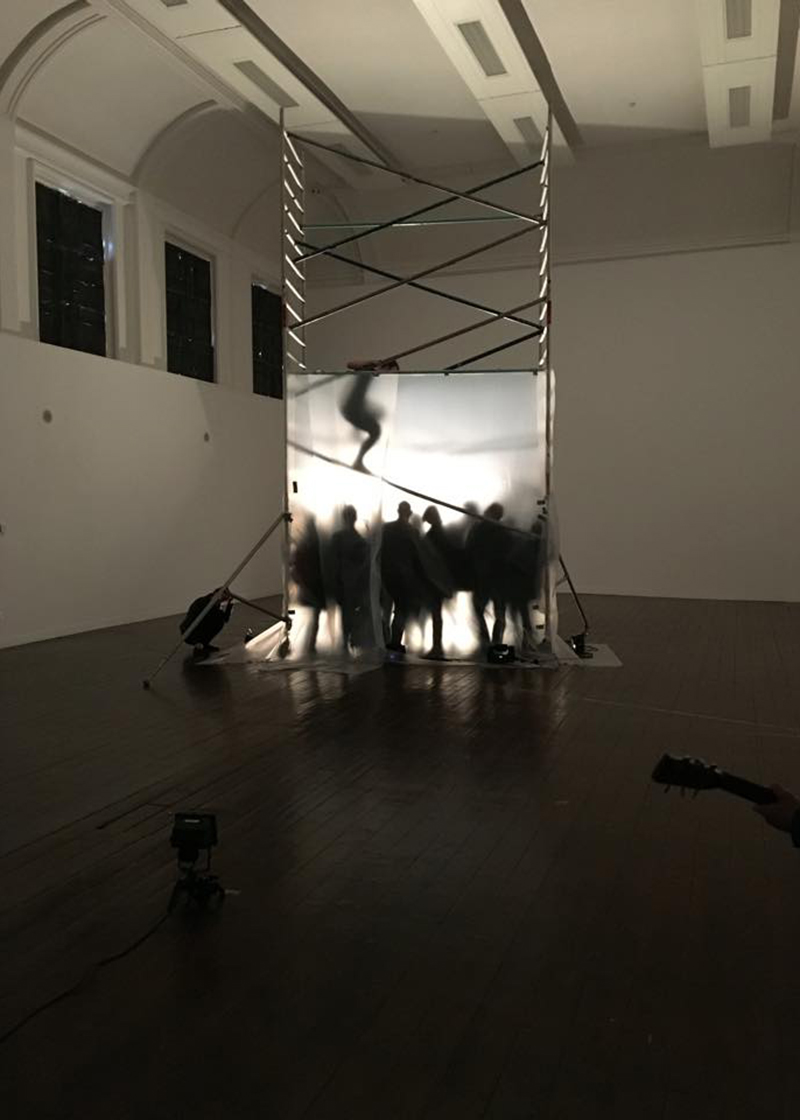 ESCAPE
Fontys theme week
25.04 2016 - 29.04 2016
PARK is one of the locations of Fontys theme week.
Students of different art departments of Fontys University of the Arts work together this week under the theme "Escape". The group working in PARK is led by Rocco Verdult.
The result of the collaboration is presented to the public at the end of the week.