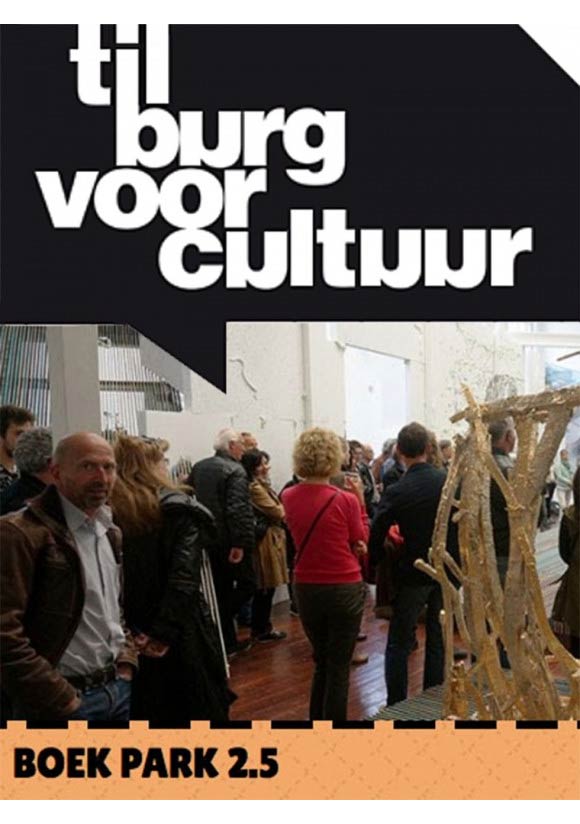 BOEK PARK 2-5
Crowdfunding TilburgvoorCultuur
08.01 2016 - 13.03 2016
PARK exists 2.5 years and the working group wants to celebrate this. First, we want to thanks who supports PARK, that is the municipality of Tilburg, our volunteers, artists and last but not least: you, the audience.
PARK wants to make a book that visualizes the 2.5 years.
The full-color book will contain about 200 pages and is published in an edition of 600 copies. It is designed by Berry van Gerwen who has taken care of our house style from the beginning. Each of the 13 realized exhibition projects is given attention with four pages in which concept, invitation card and installation views are presented. Then for each artist participating in the project concerned, a page is reserved on which the work shown in Park appears.
To realize the issue, we need your help.
UPDATE FEBRUARY 21 2016:
The target amount is obtained, the book will be realized! Everyone who contributed: thank you very much!