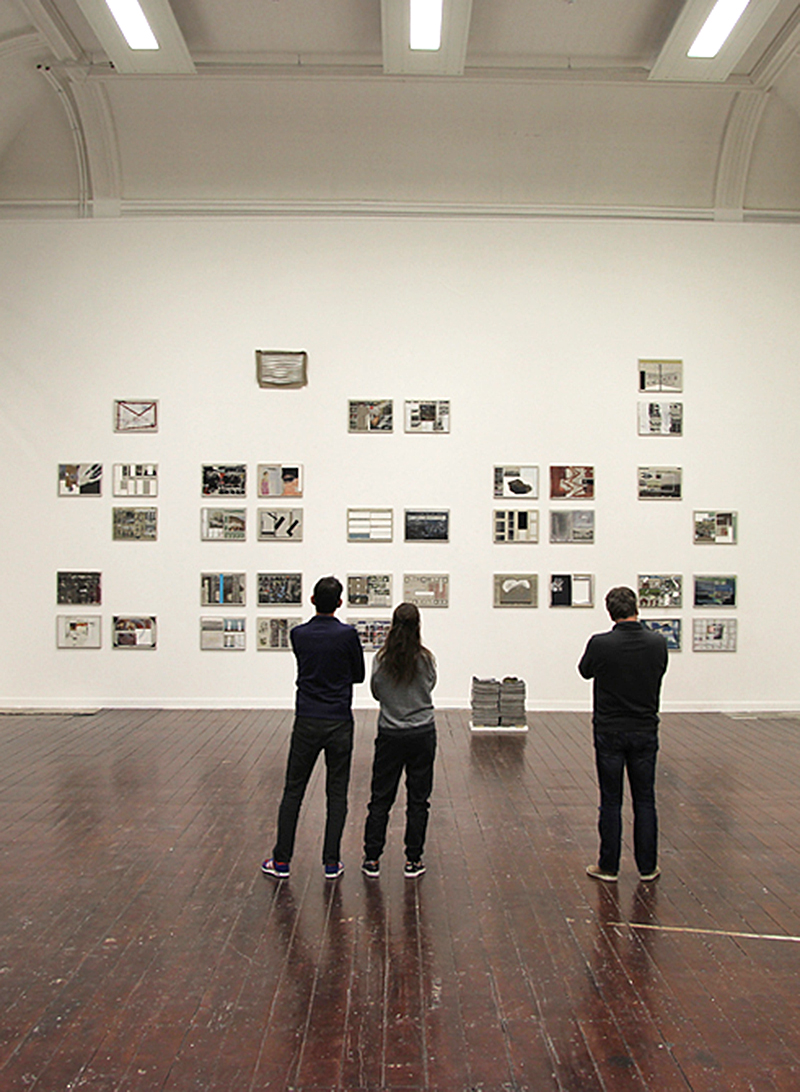 ARTIST IN THE WORLD
included in photo project
18.02 2015
Artist In The World
André Smits
Artist In The World is the photo project by André Smits. Since 2008 he visits artists and art venues around the world and photographs the persons involved in their area, seen from behind. In the picture the viewer looks along with the backward presented characters to what is being looked at. A Never Ending Art Trip.
On 18 February he visited Tilburg and Park was included in the project.
For bigger versions of these photos, and onthers, go to the website here: Artist In The World.